Real Estate Training & Development
Westchester Realty is dedicated to providing Real Estate Education for Agents and Brokers via digital content and coaching. I didn't have mentorship or training when we started, so we learned everything by trial and error, but you don't have to. I am here to help you develop, grow and scale your Real Estate business. If you are interested in
Mentorship or Coaching
, I would love to work with you!
Knowledge is power! I hope you'll join us.
What is a BPO you might ask, watch this video to learn more about how Agent's are supplementing their income by providing BPO's and how you can too. Weather you are a new agent or experienced, in todays market it's important to be able to provide as many services as possible. This is Part One, a quick overview of the BPO process and expectations.
In this video, I discuss how Bank of America is leveling the playing field. BOA has introduced a truly unique loan, for first time buyers. This loan is like buying a home for virtually nothing out of pocket. Allowing first time buyers to purchase in todays uncertain market. This program beats most others hands down. Check out the video for more information and to be amazed.
Investment Property Hack!
Did you know, that If you have a student registered in college, you can purchase an Investment Property with your college student using a "Kiddie Condo" loan or as it's most commonly known a non-occupant co-borrower. The program can be used to save money on Room and Board, get rental income on additional bedrooms or additional units and help your student build generational wealth while in college. The best part, you will benefit by investing in a property that cost you very little.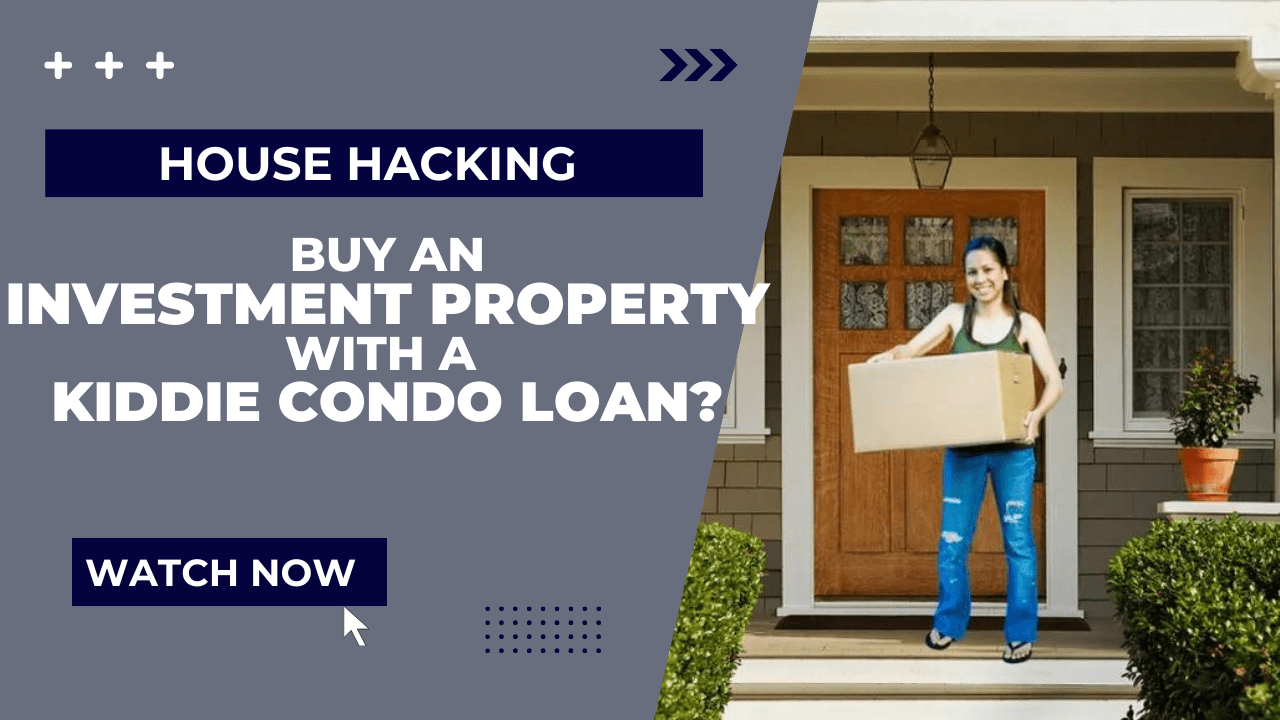 If you are not a HUD registered Agent, you are missing out! You cannot submit a bid on a HUD owned property without partnering with a registered agent. In this video I take you through the registration process, so that you will be ready and able to submit bid's for your buyer clients.
HUD Listing Period & Insurability?
In this video I explain how long it will take for HUD to respond to your offer, when your investor can bid on a property and what FHA insurability is. My goal is to arm you with the information you need to assist your buyer. Get ready, for the influx of properties that are sure to come. Please like, share and subscribe, for more real estate How To content.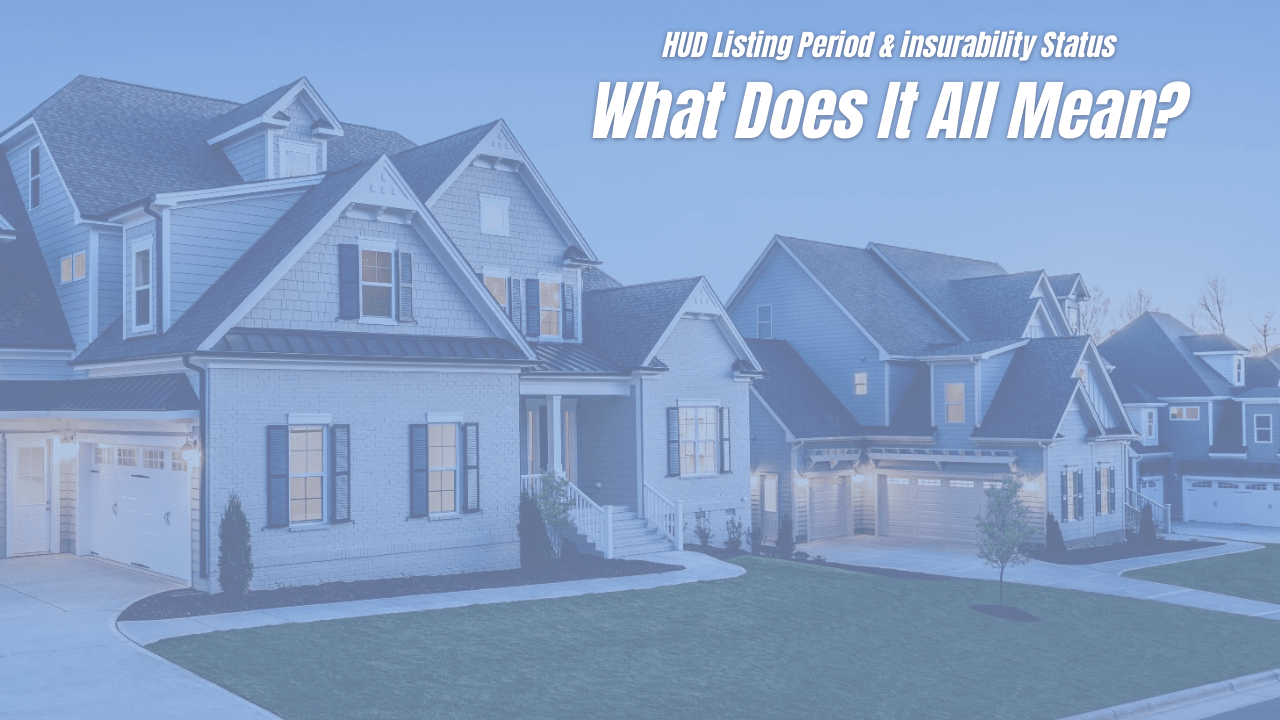 HUD Buyer Incentives & Special Programs
In this video I explaine how FHA makes it possible for homebuyers to purchase a HUD REO property and make it the home of their dreams.
Get ready, for the influx of properties that are sure to come. Please like, share and subscribe, for more real estate How To content.
You may have heard of VA Loans but you may not know about the VA Vendee Loan for Non- Veterans and Investors! In this video we share program information so that you can take advantage of this little known program. Please like, share, subscribe and comment we would love to hear from you!
The VA Vendee program is a VA Loan for Non-Veterans, Investors and Veterans. In this video I show you where to find eligible properties and how to register to submit offers. First Time buyers, move up buyers, Investors and Real Estate Agents, take note of this amazing opportunity to purchase a home or investment property. VRM (registration and property search) https://www.vrmproperties.com/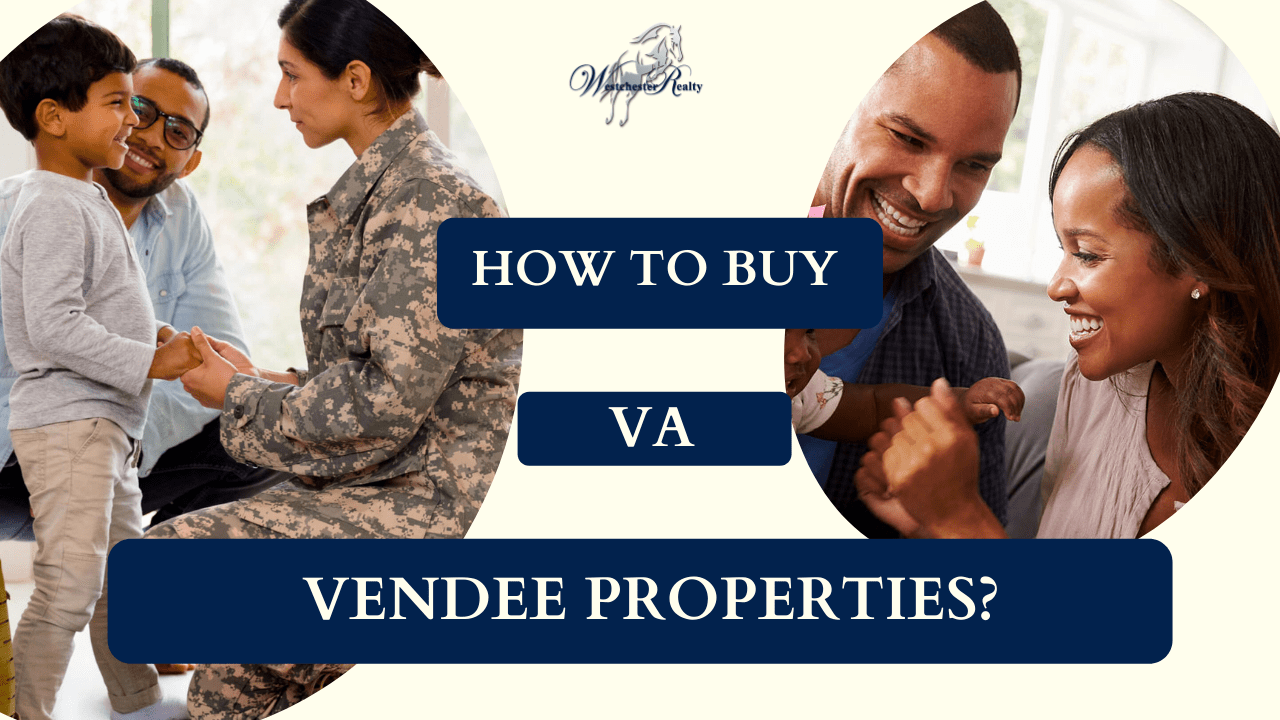 Homebuyer Housing Shortage Cure!
In this video I discuss Fannie Mae purchase programs for low to moderate income homebuyers. The housing shortage in the US is leaving many potential homebuyers behind but Fannie Mae has a program to address this. Fannie Mae will allow a buyer to purchase and renovate an existing home, or build ground the ground up. Watch now to discover what you need to know about how Fannie Mae is changing the game.